Shaping Strategy, Establishing a Strong Position.
Business strategy
Bottom- and top line optimization
Business development
Strategic Realignment
Overcoming Crises
Enhancing Services
Optimizing Processes
Start-ups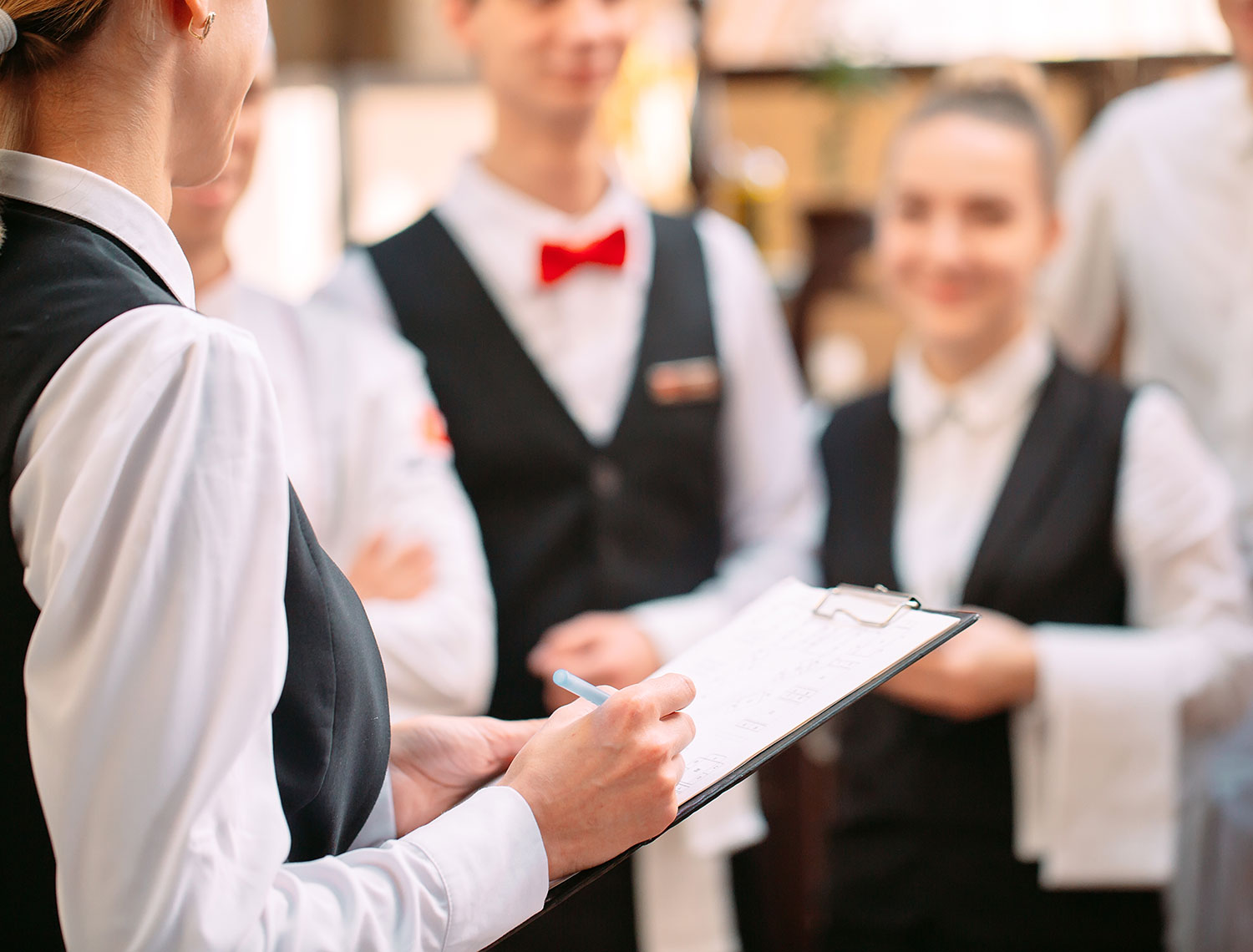 Visible Profitability and Growth for Your Business.
As an experienced leader and trusted consultant, I understand these situations all too well – when time and resources are limited to analyze the bigger picture within a company and develop a long-term vision and strategic plan. It's about examining revenue and cost structures, scrutinizing workflow processes, identifying weaknesses, uncovering untapped potentials, and enabling new strategies to boost profitability and internal growth.
Customer-centric perfection is always at the forefront for you. You're aware that the employees in your company are the critical factor for success. Sustainable change processes can only be implemented when you and your team work hand in hand, pursuing the same goal.
I will guide you and your team in addressing the issues that you haven't had time and resources for until now. Together, we'll set clear objectives and discover efficient ways to achieve them.
Drawing from my leadership experience in the service sector, as an entrepreneur, business consultant and an ICF-certified Business Coach, I will provide valuable insights.
Together, we will pave the path to visible profitability and sustainable growth for your company. Your success is my motivation!
STRATEGIC REALIGNMENT
Leading your company to a new, sustainable, future-oriented corporate strategy.
Sales & Marketing
Achieve success from the beginning with the right positioning and structure.
Start-Up Consulting
Discover and retain the right customers with an optimal sales and marketing strategy.
»Create success for your company, your team and yourself in the future and make it visible to everyone!«
»During her assignment with us, Katja Fritz made a significant contribution to breaking down outdated structures together with the team and providing decisive new inspiration for the further development of the company.«
Private Hotel, Spain
»Katja Fritz was very sensitive to my issues. With her external view of my project and with her marketing expertise she gave me very helpful impulses which decisively supported the development process.«
Anette P., Education & Pedagogy at the Federal Level
Please feel free to contact me