NEW WAYS FOR CLEAR STRUCTURES
Solution-oriented coaching
Clarity in complex situations
Recognize options for action
Professional reorientation
Strength analysis
Position yourself strongly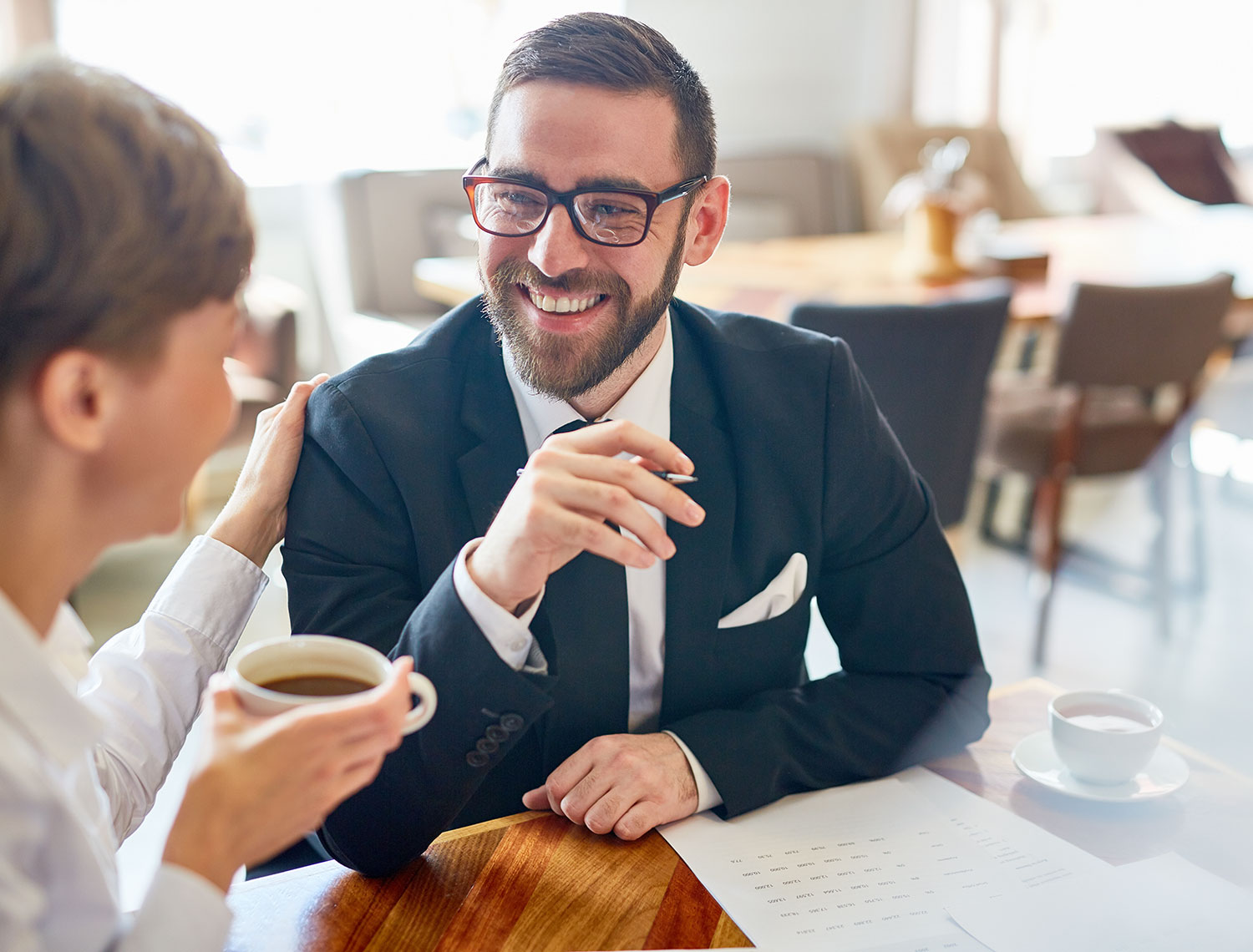 Business – Purpose – Coaching Programm
How can you emerge from challenging situations even stronger? Are you searching for clarity amidst a complex situation? You have a new, cross-functional team and a challenging project ahead that requires full team commitment?
You  are aware that significant changes are ahead but aren't sure where to start. Would you like to discover what's your unique life vision that makes you thrive and resilient also in challenging times?
This is where I come in, equipped with a comprehensive business coaching toolkit designed to unlock your potential and chart a course towards your ideal future. Through exclusive one-on-one or team coaching sessions, whether in person or virtually, we'll find ways for you to change perspectives and identify new strategies.
In your ideal world, we explore questions like: How can you structure your day for maximum effectiveness? What exciting projects are you leading? Where do you consistently achieve remarkable success? How do you create constructive relationships with your teams, superiors and stakeholders? And how do you strike the perfect work-life balance to reach a constantly productive energy level?
Your ultimate option may be hidden in daily life and within your subconscious, but we have the tools to uncover it. Using techniques like solution-focused questions, strengths analysis, beliefs and affirmations, our goal is for you to identify and realize your greatest hidden potentials.
Contact me now for an initial free orientation session about your individual or team coaching!
»Where there is clarity, there is also peace, or it develops little by little over time by itself.«
Wilhelm von Humboldt
»During her assignment with us, Katja Fritz made a significant contribution to breaking down outdated structures together with the team and providing decisive new inspiration for the further development of the company.«
Private Hotel, Spain
»Katja Fritz was very sensitive to my issues. With her external view of my project and with her marketing expertise she gave me very helpful impulses which decisively supported the development process.«
Anette P., Education & Pedagogy at the Federal Level
Please feel free to contact me