A breath of fresh air for your company: within six months to a new, sustainable future-oriented corporate strategy.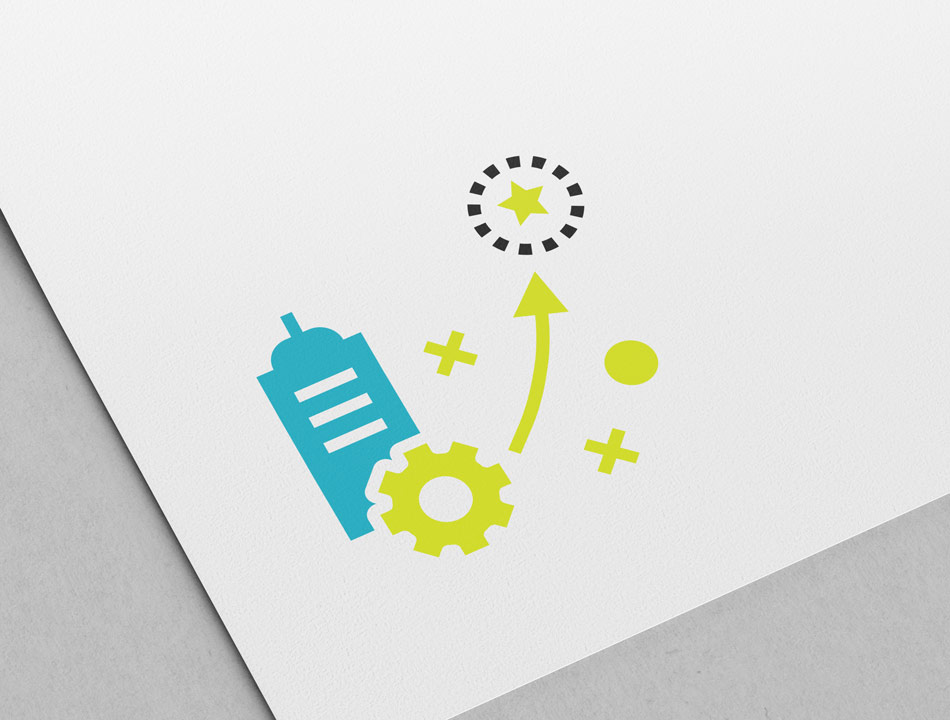 Create success for your company in the future
If the day-to-day business dominates and you don't have the time to reset the course in the company, then this offer is just right for you.
Our common goal is to develop a new and future-oriented strategy for your company, to open up new markets, to question internal processes and to plan practical solutions and measures.
For you as a service provider, the focus is always on the customer – 100% is essential for your success. This creates the challenge in terms of time and expertise to urgently initiate the required changes, despite a shortage of time and resources.
This is where I come in as a consultant and sparring partner in the background, together with you, I plan and implement the process of strategic realignment.
I will accompany you and your team to a sustainable, successful corporate strategy, from the formulation of objectives with prior stocktaking, think-outside-the-box brainstorming to the appropriate strategy and practical action planning.
After six months of cooperation, we will have developed a strategy with a concrete action plan for your company that will keep you competitive and which your team will actively support.
Detailed program sequence

»Find out who you are and create lasting success!«
»During her assignment with us, Katja Fritz made a significant contribution to breaking down outdated structures together with the team and providing decisive new inspiration for the further development of the company.«
Private Hotel, Spain
»Katja Fritz was very sensitive to my issues. With her external view of my project and with her marketing expertise she gave me very helpful impulses which decisively supported the development process.«
Anette P., Education & Pedagogy at the Federal Level
Please feel free to contact me