Towards a new, sustainable, and future-oriented corporate strategy.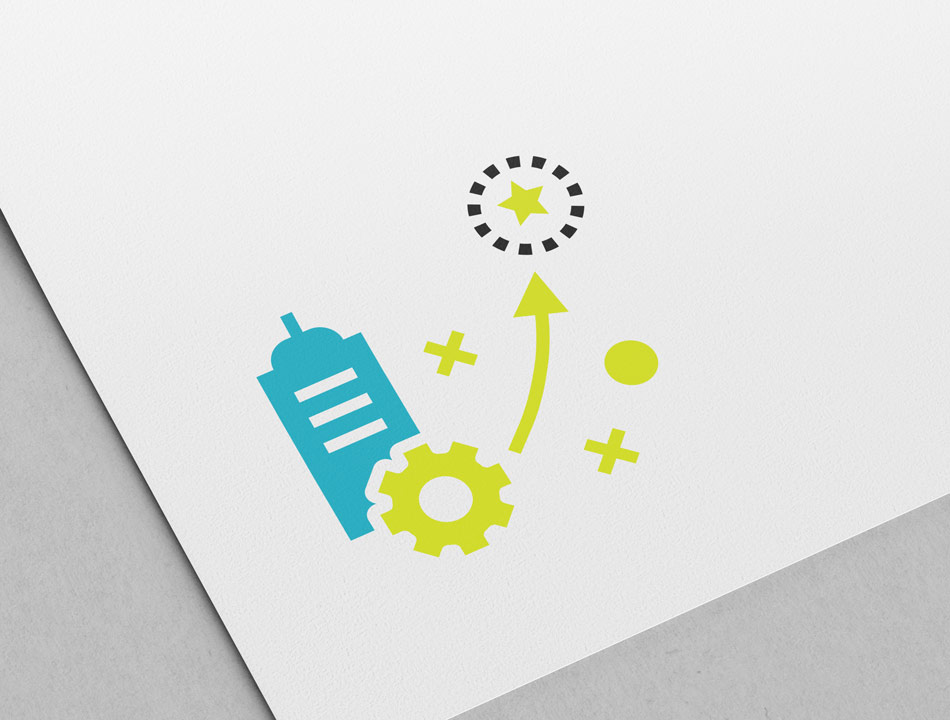 Create success for your company in the future
Are you ready to elevate your business to new heights? As a trusted consultant, I specialize in guiding businesses through the complex process of corporate transformation. I'm here to help you navigate the intricacies of change management, strategic planning, and implementation, ultimately driving your company toward greater success, sustainability, and improved profitability, and attractive internal rates of return.
I understand that corporate transformation is not a one-size-fits-all endeavor. Your organization is unique, with its own challenges, opportunities, and culture. My consulting process is tailored to your specific needs and includes the following key aspects:
Bottom- and Topline Consulting
I will delve deep into your organization's financial performance, focusing my business analysis on both your bottom line (costs and expenses) and topline (revenue and growth). This analysis helps identify opportunities for optimization and growth acceleration, which can directly impact profitability.
Strategic Assessment
I begin by conducting a thorough analysis of your current business landscape, identifying strengths, weaknesses, opportunities, and threats. This assessment forms the foundation of your transformation strategy, aiming to enhance profitability and financial sustainability.
Vision and Goal Setting
Together, we establish a clear vision for your organization's future. We define achievable goals and objectives that will not only drive your transformation efforts but also contribute to the improved profitability of your business.
Change Management Strategy
Change is often met with resistance. I craft a comprehensive change management plan that addresses concerns, communication strategies, and training to ensure a smooth transition while safeguarding profitability
Operational Improvement
I evaluate your business processes and recommend improvements to enhance efficiency and productivity. This step includes workflow optimization, technology integration, and cost reduction strategies, all with the aim of boosting profitability.
Innovation and Technology Integration
Staying competitive in today's business landscape requires embracing innovation and technology. I help you identify the right technologies and innovative solutions to drive growth and increase profitability.
Talent Development
Your employees are your greatest assets. I design talent development programs to empower your team, equipping them with the skills needed for success in the transformed environment, which, in turn, can positively impact profitability.
Implementation and Monitoring
We work closely to execute the transformation plan, monitoring progress, and making adjustments as needed. Regular check-ins ensure that we stay on track toward your goals, including achieving the desired profitability.
Sustainability Planning
My consultancy extends beyond the transformation phase. I help you develop strategies to maintain and build upon your newly achieved success, ensuring long-term profitability and financial sustainability.
Get Started! Are you ready to embark on a journey of corporate transformation that will significantly impact your profitability and internal rates of return? Contact me today to learn more about my services and how I can help you achieve your financial goals. Together, we'll turn your vision into a reality and secure a prosperous future for your organization.
»Find out who you are and create lasting success!«
»During her assignment with us, Katja Fritz made a significant contribution to breaking down outdated structures together with the team and providing decisive new inspiration for the further development of the company.«
Private Hotel, Spain
»Katja Fritz was very sensitive to my issues. With her external view of my project and with her marketing expertise she gave me very helpful impulses which decisively supported the development process.«
Anette P., Education & Pedagogy at the Federal Level
Please feel free to contact me