MBA, Consultant und Business Coach (ICF)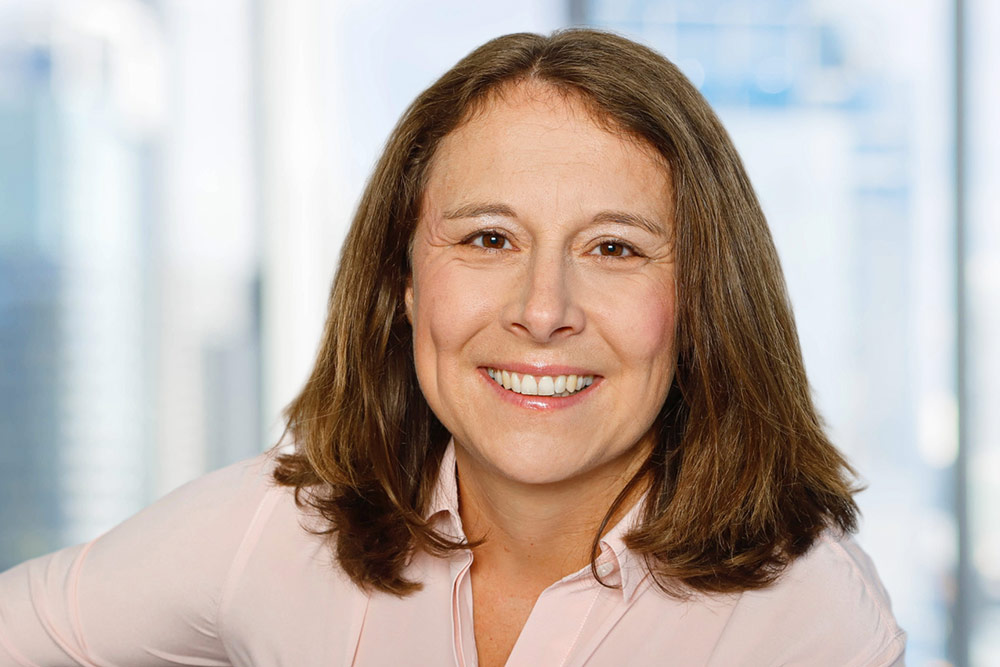 Your experienced management consultant for profitability and growth
I am Katja Fritz, your dedicated business consultant and guide on the path to profitability and success. Since 2016, I've been on an incredible journey, working as an independent management consultant in Berlin, Germany, and reaching clients around the globe. My passion lies in corporate transformation, sales and marketing strategies, empowering start-ups, and fostering executive and team development.
Why Me?
I come to you with over 18 years of experience, having walked the corridors of management in various industries. From international and boutique hotels and serviced apartments to non-profit organizations and the consumer goods sector, my professional voyage has equipped me with a unique set of skills to enhance your business.
I graduated with an MBA on a scholarship at the esteemed IE Business School in Spain and Brown University, one of the prestigious Ivy League institutions in the USA. This academic expedition broadened my knowledge in financial management, corporate governance, and leadership.
Over the years, I've collaborated with renowned organizations, including GBI AG, Smartments Business GmbH, Océano Health Spa Hotel, Accor Hotels, Park Plaza, art'otels, and more. These experiences have provided invaluable insights into the intricacies of various industries.
As a start-up coach, I've had the privilege of nurturing the growth of over 15 small and medium-sized enterprises, guiding them to successful and profitable positions in their respective markets.
But there's something deeper that sets me apart. I firmly believe that the heart of any company's success is its people. Individuals and organizations possess unique potential that deserves recognition and full realization. In my eyes, even the most challenging competitive environments and intricate organizational structures can be navigated successfully if the people within the company are empowered and motivated.
On a personal note, I reside in Berlin with my family. The vibrant energy of this city inspires me to make a difference, not just in business but also in our community.
I'm truly excited to embark on this journey with you. Let's collaborate, dream big, and work together to turn your business vision into a reality. The road to profitability and growth is just a step away, and I'm here to guide you every inch of the way.
Warm regards,
Katja Fritz
»I make the world a little better and more harmonious by promoting cooperation and supporting individuals in their development.«
»During her assignment with us, Katja Fritz made a significant contribution to breaking down outdated structures together with the team and providing decisive new inspiration for the further development of the company.«
Private Hotel, Spain
»Katja Fritz was very sensitive to my issues. With her external view of my project and with her marketing expertise she gave me very helpful impulses which decisively supported the development process.«
Anette P., Education & Pedagogy at the Federal Level
Please feel free to contact me