PROMOTING INDIVIDUAL POTENTIAL
Hotel Consultant and ACC Business Coach according to international ICF standards.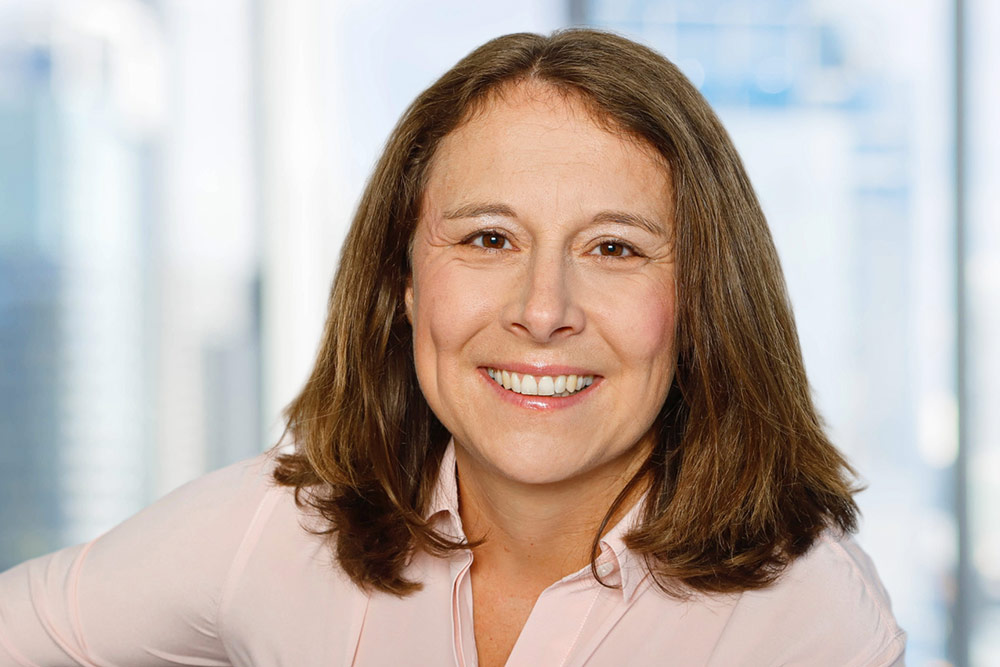 »I help people and organizations
to find their own way and thus contribute to a society
that treats everyone with care and cooperation.
For me, knowing about my own identity
is the basis for positive, constructive
and peaceful coexistence.«
I work in Munich and all over of the world, both with companies and with individuals, and accompany change processes with the aim of exploiting the greatest possible potential and getting the best out of the individual and the company.
I am convinced that every person, and every company has their very own, individual potential, which needs to be identified and developed.
As the founder of the non-profit organization Simply Smiles Deutschland e.V., I have organized start-up processes from scratch and implemented them with the team.
I am familiar with the strengths and challenges of this start-up phase on an organizational, legal and personal level.
As an experienced manager in the hotel industry and in business development, I have been working in management positions and as an independent consultant for private hotels and hotel chains for the past 17 years. These include GBI AG with Smartments business GmbH, Océano Health Spa Hotel Spain, Accor Hotels Germany, Park Plaza & art'otels, Aparthotels & Residences, El Sitio El Hierro and Marietta International.
I know them well, the confusing structures, challenging requirements, pressure from superiors and the team, seemingly hopeless situations and ongoing blockades that can sometimes hinder your own development and that of the company. In such situations, it is my job to help you simplify complexity, reduce potential for conflict and create turning points. It is my goal to reach the "tipping point" with you and to enable further development.
For me, the focus is always on people as a success factor in the company. In this way, strategic realignments, a demanding competitive situation and complex organizational structures can be successfully designed and permanently improved.
With this focus and these values, I have so far successfully set up new sales & marketing departments in the private and chain hotel industry, carried out a strategic realignment in a health spa hotel, supported the opening of serviced apartment houses and set up a non-profit organization in Germany.
My work as a consultant and business coach is exactly about this potential and how you can use and develop it in the best possible way.
I am looking forward to our collaboration!
Cordially
Katja Fritz
»I make the world a little better and more harmonious by promoting cooperation and supporting individuals in their development.«
»During her assignment with us, Katja Fritz made a significant contribution to breaking down outdated structures together with the team and providing decisive new inspiration for the further development of the company.«
Private Hotel, Spain
»Katja Fritz was very sensitive to my issues. With her external view of my project and with her marketing expertise she gave me very helpful impulses which decisively supported the development process.«
Anette P., Education & Pedagogy at the Federal Level
Please feel free to contact me