SALES
&

MARKE­TING in the Hotel
In 6 Monaten zur gewinnbringenden Sales & Marketing Strategie: "Die richtigen Kunden finden und binden."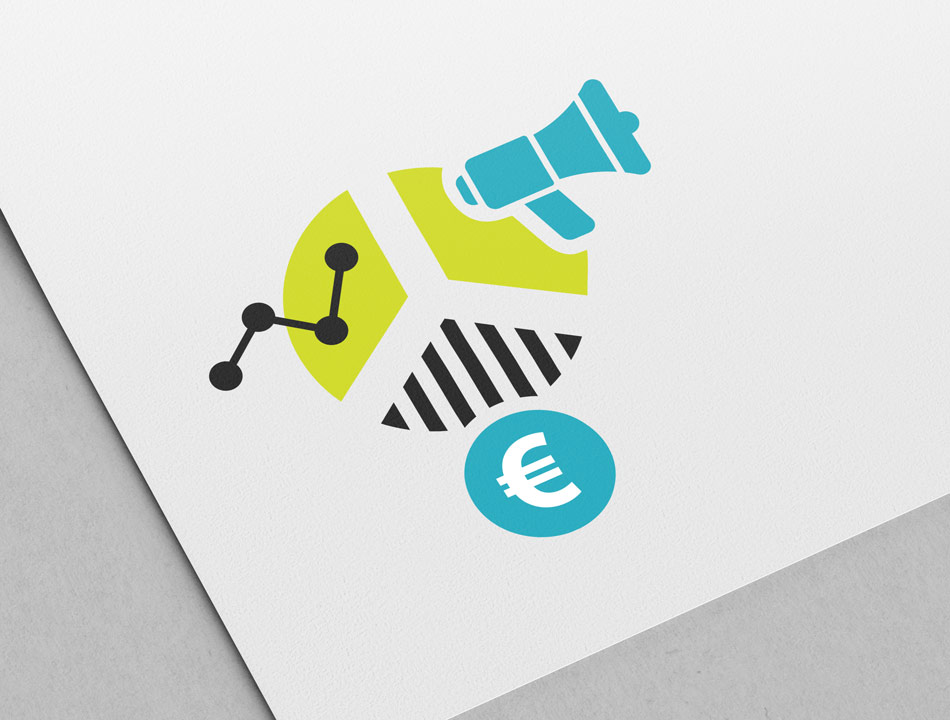 SALES & MARKETING In the HOTEL
Sales & Marketing Planning is not your favorite topic or you are simply busy with other important issues? Do you lack a permanent and successful sales & marketing structure in your company that works well for team and management?
Sales & Marketing is not always a top priority in a hotel. It is, however, precisely the one department that helps you attract new guests and increase sales and market share.
Provided that the Sales & Marketing structure is efficiently designed and the design of the offer and the competitive environment are taken into account in the planning.
Objectives must be clearly formulated and made measurable, target groups must be sensibly defined, your requirements must be clarified and the approach and acquisition must be planned efficiently and effectively.
Our common goal is to develop a clear and concrete action guideline for your team and the management, which enables all participants to achieve goal orientation in their daily work.
A successful sales & marketing strategy should be lived and implemented by the entire team!
STARTER PACKAGE:
Sales & Marketing Potential Analysis
Are you still not sure whether the 6-month package is really necessary in your case and would you like a first insight into your current sales & marketing potential?
On a consultation day reserved exclusively for you, we will jointly take stock of your current sales & marketing structure. Where are the obstacles and problems? What is going well with current sales & marketing measures? Where is there an urgent need for action?
You prioritize these findings at the end of the day and thus recognize where you can most effectively start to improve the sales & marketing strategy of your company for the future.
Duration: 1-day workshop in your or my virtual space.
»Find and retain the right customers with an optimal sales & marketing strategy.«
»During her assignment with us, Katja Fritz made a significant contribution to breaking down outdated structures together with the team and providing decisive new inspiration for the further development of the company.«
Private Hotel, Spain
»Katja Fritz was very sensitive to my issues. With her external view of my project and with her marketing expertise she gave me very helpful impulses which decisively supported the development process.«
Anette P., Education & Pedagogy at the Federal Level
Please feel free to contact me