Consulting for Corporate Turnarounds and Organizational Strategy.
Executive & Team Development.
Your Partner in Corporate Transformation and Organizational Strategy.
Elevating Leadership and Team Performance.
Greetings, I am Katja Fritz, your consultant and trusted strategic ally. As an accomplished leader and MBA graduate, I specialize in profitability, bottom- and top line optimization, business growth, and optimizing internal organizational structures for customer-centric enterprises.
In a collaborative partnership built on trust, I craft tailored solutions with you and your team, empowering your company, to stand out in the competitive arena. At the same time, I inspire your team to work autonomously, driven by motivation and purpose.
Apart from my skills and experience as a global business leader and consultant, I also bring my expertise as a certified ICF Business Coach to work closely with executives and their teams, unlocking untapped potential, fostering a culture of constructive and appreciative communication, all of which directly contribute to your company's successes.
My offerings encompass a range of solutions for your business, including:
Bottom and top line optimization
Corporate Turnarounds, Strategic Realignments
Development of comprehensive Sales & Marketing Strategies
Start-up Consulting, encompassing Business Planning and Financial Strategy
Elevating Executive and Team Performance
Let's embark on a transformative journey together, where your company's success becomes our shared legacy.
CONSULTING
I am your sparring partner, consultant, and business coach. I accompany you and your team in effective individual and team work to address the issues you don't have time and resources for.
BUSINESS COACHING
As a business coach for the service sector, I will show you how to maximize results within a complex work environment and become balanced and effective with your team in the future.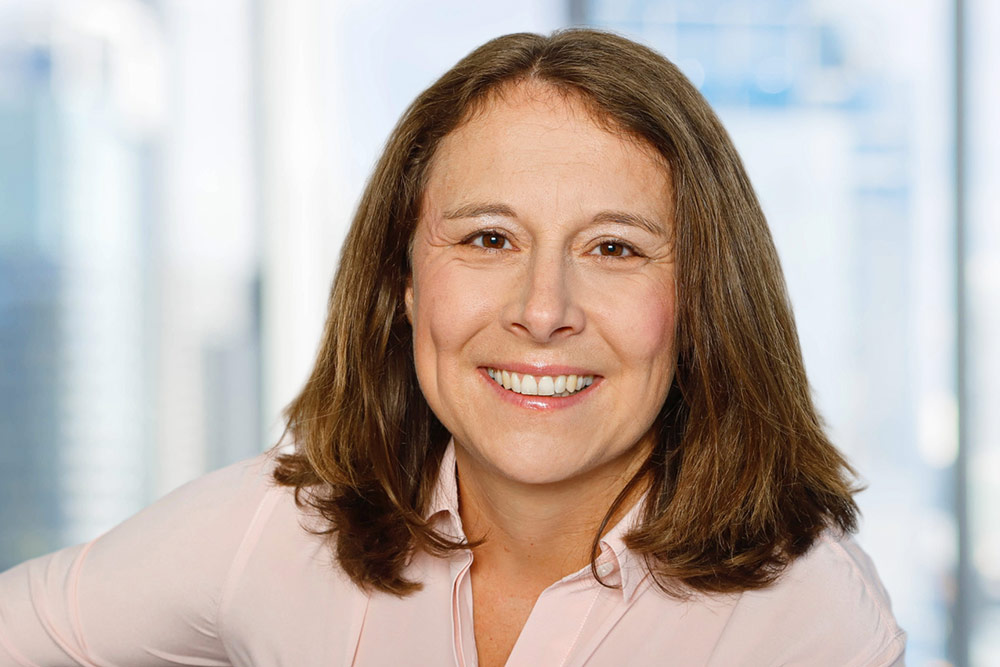 My Experience is your benefit
18+ years of leadership experience.
MBA (Master of Business Administration), Brown University, USA, and IE Business School, Madrid, Spain.
Certified Business Coach (ICF).
Experience as Managing Director of a niche boutique Health Spa Hotel for strategic realignment.
Founder of Simply Smiles Germany, a non-profit organization for educational projects in Mexico.
»In order to see clearly, it is often sufficient to change the line of sight.«
ANTOINE DE SAINT-EXUPÉRY
»I highly recommend Katja Fritz as an Executive Coach. She is very competent, helpful and likeable.«
Dr. Claudia Weise, Head of Quartermanagement, BNP Paribas Real Estate

»I would like to highlight the excellent coaching support, as well as the empathetic nature and active listening skills. Thanks to Katja, I've enhanced both my business plans and my self-perception, making me well-prepared for entrepreneurship.«
Tabea F., Founder
»I have seen Katja successfully navigate differing cultures and completely opposite ways of thinking. She's the one you want on your team when things get tense. Katja's experiences living and working in several continents are an asset to any group that is serious about doing work internationally.«
Jacques I., Senior Manager, Solar Industry
»Katja is a professional coach who works in a very structured manner. Her experience in the business sector enriches the process.«
Andrea S., founder
»During her assignment with us, Katja Fritz made a significant contribution to breaking down outdated structures together with the team and providing decisive new inspiration for the further development of the company.«
Private Hotel, Spain
»Katja Fritz was very sensitive to my issues. With her external view of my project and with her marketing expertise she gave me very helpful impulses which decisively supported the development process.«
Anette P., Education & Pedagogy at the Federal Level
Please feel free to contact me